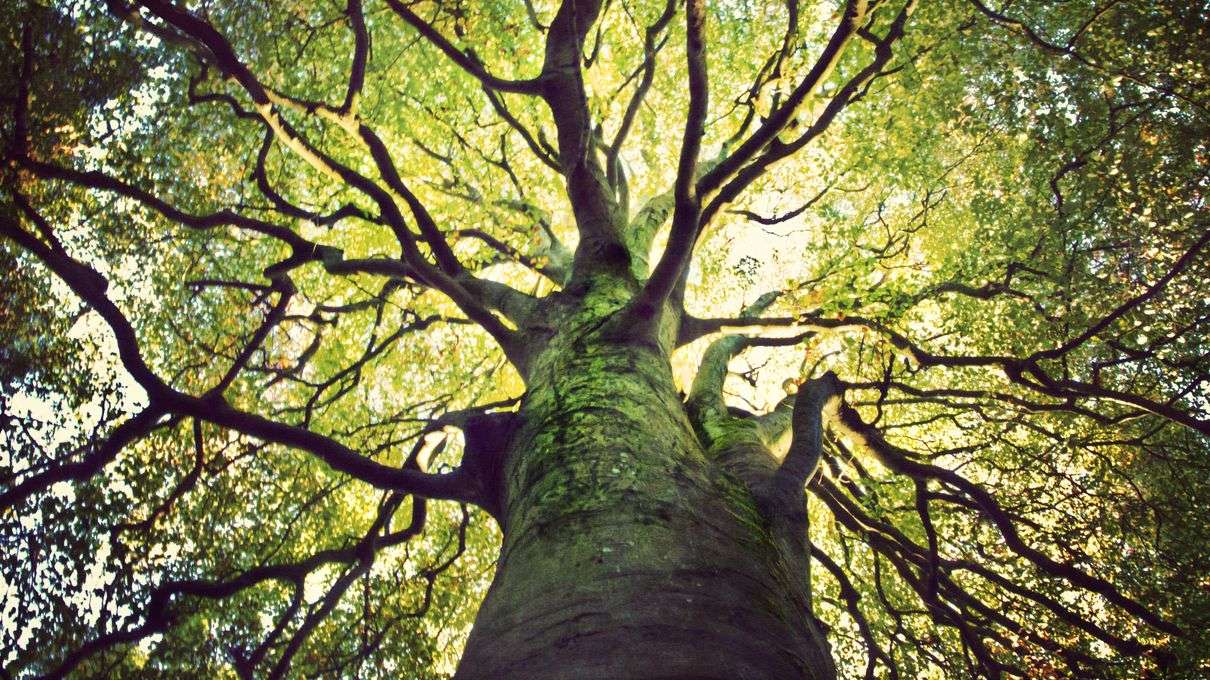 Welcome
Request an Appointment
Use the convenient online Appointment Book to schedule your session today!
Cash only, for first time customers outside of the Port McNeill area

Cash or Cheque is accepted for those within the Port McNeill area

Sorry we do not accept debit or credit
Massage Benefits
Massage Therapy can help:
Reduce stress

Alleviate pain

Relax your muscles

Improve circulation

Improve mobility
About Dynamic Massage Therapist Corp.
Dynamic Massage Therapist Corp. is a massage therapy clinic based on the Northern part of Vancouver Island.  Located upstairs in the Pioneer Mall, suite # 5D, Port McNeill, BC.
The clinic provides advanced therapeutic and relaxation massage in a safe, comfortable, and relaxing environment.
We cater to clients of all ages including children, adults and seniors. My services include a variety of massage techniques that are designed to relieve the pain and stress related to day to day living, while aiding in the rehabilitation of physical injuries.