About Nicole Fox, RMT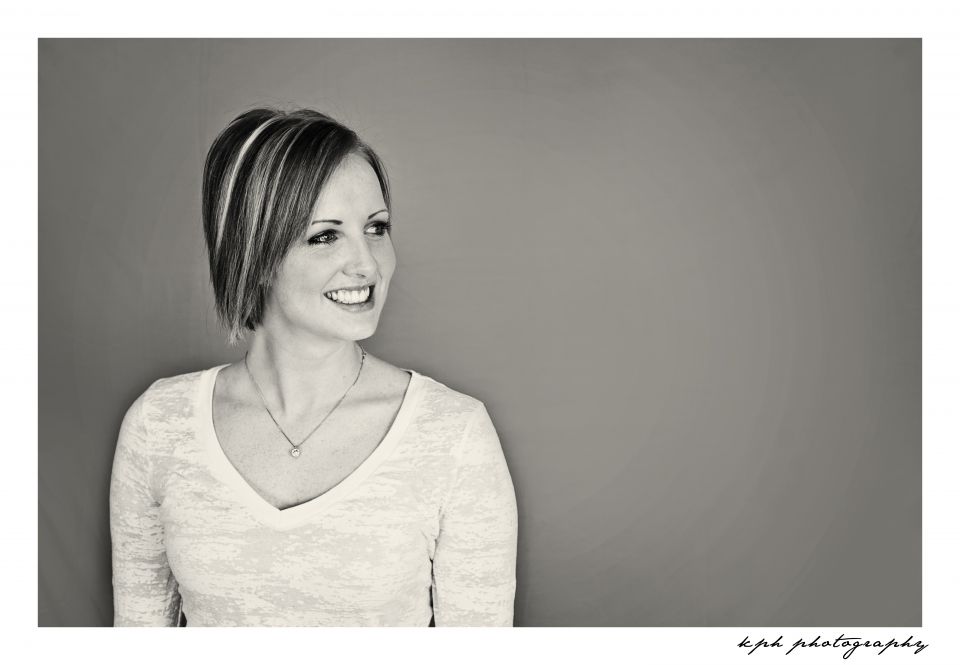 In December 2008 I graduated from the West Coast College of Massage Therapy in Victoria, BC. British Columbia massage therapy schools provide the highest amount of education and training in all of North America. The students are required to complete the 3000 hour diploma program, along with 500 hours of training in a student based clinic located within the schools. Students gain experience working with individuals of all ages and many different conditions.
 February 2009 I successfully passed the College of Massage Therapists of British Columbia boards examinations. March 2009 I received my registrants status and started Dynamic Massage Therapy in April 2009.
I am so happy to be in Port McNeill and running a successful business in the community I was raised. As part of my service, I will provide you with knowledge of self-administered pain management techniques such as stretching and strengthening exercises and the use of heat or cold therapy, which will help you get the most out of each treatment.